100 Days of Prayer
March 27 – July 4, 2020: Calling on Jesus in our Urgent Need
100 Days of Prayer: March 27 – July 4, 2020
DAILY PRAYER FOCUS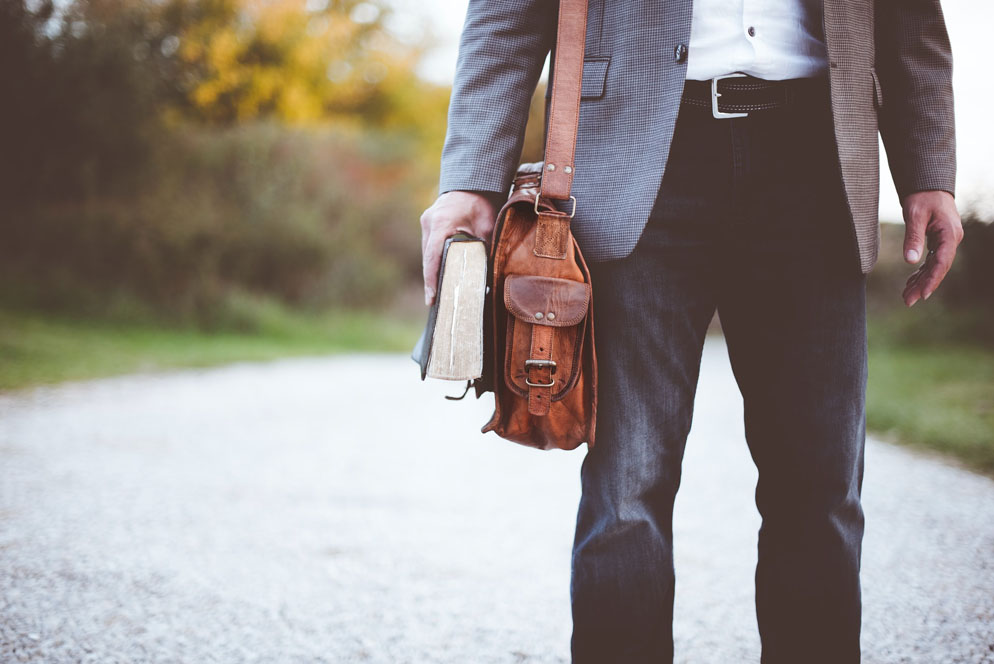 "And Jesus came and said to them, "All authority in heaven and on earth has been given to me. Go therefore and make disciples of all nations, baptizing them in the name of the Father and of the Son and of the Holy Spirit, teaching them to observe all that I have commanded you. And behold, I am with you always, to the end of the age." – Matthew 28:18-20
From March 27 – July 4, 2020 join believers all around the world in calling on Jesus in our urgent need!
During this time, we will also be praying for the following:
For specific requests regarding the effects of the COVID-19 epidemic on our church and mission
For deeper personal consecration and revival for mission
For our local churches to experience a greater outpouring of the Holy Spirit
For our local churches to be a light to the world during this time of crisis
---
---
---
100 Days of Prayer
In this short video, Elder Wilson talks about how to cope in these troubling times. While this 100 Days of Prayer initiative was originally designed to inspire people from all around the world to pray for the Holy Spirit outpouring on the upcoming General Conference Session, now that GC session has been postponed due to the Coronavirus Pandemic, we are pressing forward in prayer anyway. What better time to be praying then now when all the world is in agitation. Thankfully God is still on the throne. And He hears our prayers.
---
100 Days of Prayer, Prayer
We pray you are encouraged and inspired by this message by David Shin as he shares seven keys to grow your prayer life during quarantine! While we may be locked up in our homes, and our normal life activities may be put on hold, something that is not on hold is God and His power in answer to our prayers. Let's keep moving forward on our knees!
---
100 Days of Prayer
In this beautiful video for day 22 of 100 Days of Prayer, a young adult from the Shortwood SDA church in Jamaica gives some personal reflections on what it means to Come, and rest as we prepare for Sabbath. We pray you are blessed by this inspirational message of sharing, which follows the 100 Days of Prayer program.
---